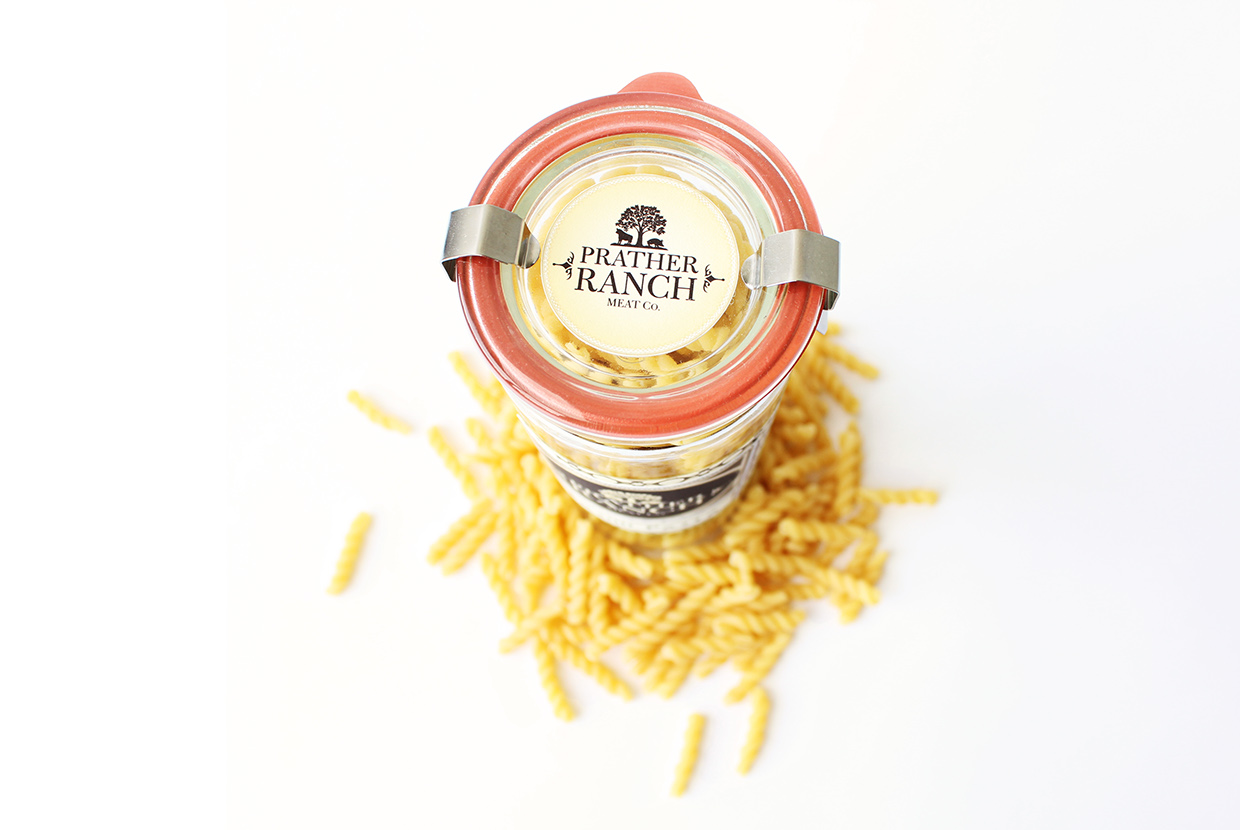 GD_01
Bugabugaboo
Monster Town Board Game _

The idea of this boardgame is directly inspired from the "Don't let the pigeon drive the bus" game. The way to play is similar to Metropolitan but is more suitable for children. To this end, the illustration is full of joy which is the focus of the entire board game, making it more suitable for all ages.
The story line is as following, players accidentally lose their way into monster town. In order to get back to the real world, players must hide from monsters while collecting various treasures. The whole project was created using illustrative style and different color combination to highlight each character.
GD_02
Distilled
Essence
Honkaku Shochu _

Premium shochu is made of carefully-selected raw materials and high quality undergraound water. The elegant yet strong flavor developed through the taste is the result of a combination of century old refined process and inherent crafty. To best represent the essence extracted from every raw material and water, timeless color combinations of white, black and gold were used in the packaging design complemented with circles with simple but full of myriad finish touches.
GD_03
31 Flavors
of Fun
Baskin Robbins _
Baskin Robbin is always committed to creating ice creams with a wide variety of flavors and delightful experience. The overall concept for rebranding Baskin Robbin is to more closely interface with these goals and the idea, "we sell fun, not just ice cream!", creating whole new identity system.

The new identity system includes: logo, graphic system, packaging and store look. In addition to the re-discovering value, we strive to improve the playfulness, quality of the ice cream with healthier ingredients while preserving the variety of flavors. In parallel, we will take advantage of the Baskin Robbin' global chains to introduce local signature flavors to the U.S. market.
GD_04
Echoing Rhythm
Music Poster : Canon in D Major _

The requirement for this project was to find related images and typography inspired by a song, to project them on a wall, and to photograph the result.

Pachelbel's canon in D Major has long been one of my all-time favorite. Instead of choosing a song with lyrics, classical music will be an intriguing challenge to be used in this project. Projection was used to create layered patterns of colors with warm touches. This is how I feel about Canon in D major.
GD_05
Handmade
Classic
Port Salut Cheese _
Port salut is the semi-soft cheese originally imported from France. Therefore, light sky blue and cream color was used to embody France, and then combined with elements related to
ocean, including the compass that embedded in the logo, the anchor and the rope used on the boat. Additionally, cheese is the food that takes substantial amounts of time to form and mature. With these concept in mind, I hope to deliver an aging yet elegant flavor in a French way from
this project.
GD_06
Mad Imagining
A Typography Book : Dreams _

Life in the dream is drastically colorful and we hardly have the same dreams. The concept of this book is to express my dream with type and hand drawing. Both ordered type and random hand painting were used to complement each other, creating images full of contrast, closely resembling the way we wonder in between reality and dreams.
GD_07
The Taste of
Nature
Prather Ranch Deli _
Prather Ranch Deli produces a wide variety of products for their customers to choose. For this project, I briefly divided them into three major categories, sauce and dry food, spice, and fresh meat products. Different patterns were used to verify the three product lines. Although all of them are of distinctly different patterns, consistent styles in labels and packaging were used. This not only helps to identify each products but also generates diverse styles with easily-recognized looks.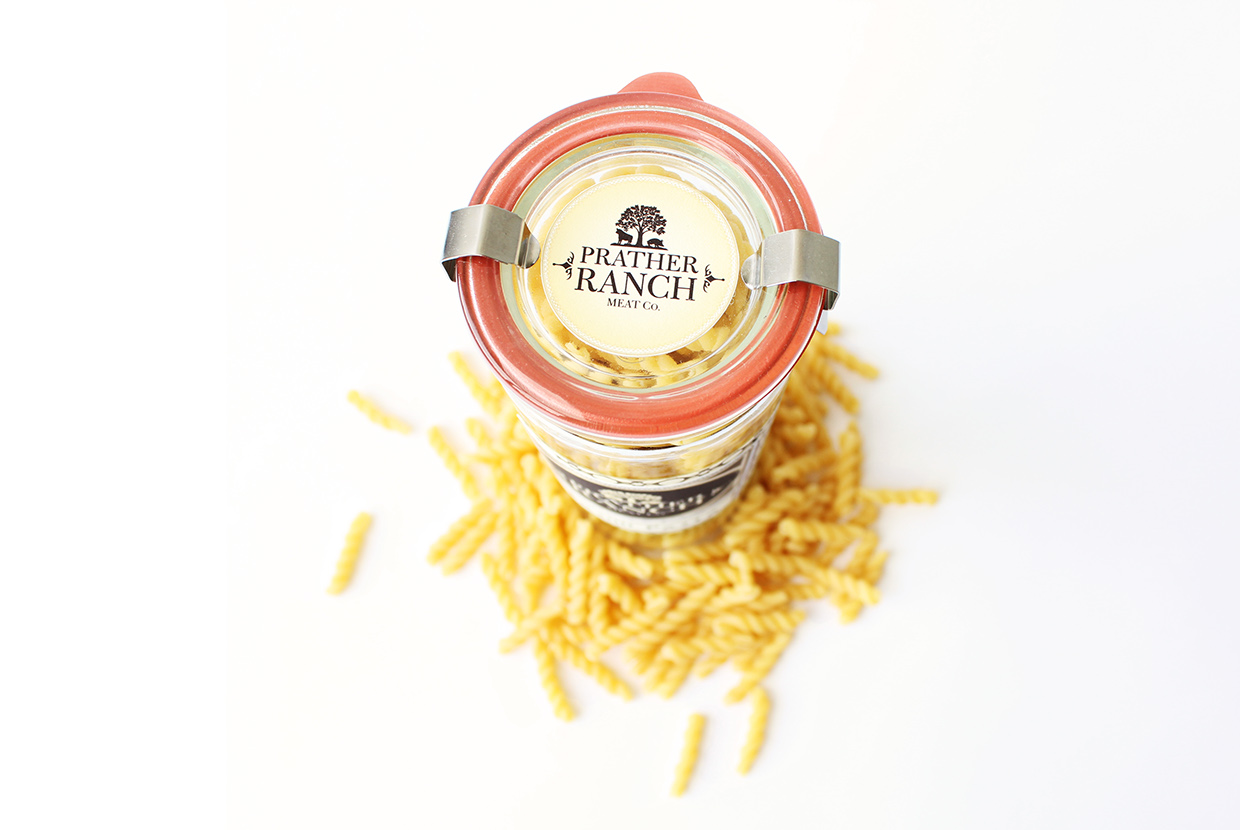 GD_08
Fading the Past
'So Long, Yesterday' Movie Festival _
Among the important contemporary Japanese filmmakers, Shunji Iwai is one of the most influential masters and my favorite. His work always conjures up images of the coming-of-age experience of Japanese youth through his dexterity in shooting.
He translates the bittersweetness of the teenage years and how young people learn to grow up in the passage to adulthood into a series of unf orgettable scenes.
In this project, many multi-exposed effects have been utilized to mimic the overlapping of memories from different individuals.
GD_09
Geraldine
Contributor
Package
Packaging, Label Design _
GD_10
E&J Gallo
Winery
AD, Label design _
GD_11

Ubisoft
Entertainment
Digital + Print Ad, Visual Art _

During my time as a freelancer at Ubisoft Entertainment, I have the unique opportunities to work closely with the talented Creative Services on the most famous titles and exciting projects.
These include : Rainbow Six Siege Day, Assassin's Creed Syndicate, Just Dance 2017, For Honor and many more!
—

katechuang.com/gd11
/ Password required for confidential projects. For access please contact : shining0402@gmail.com